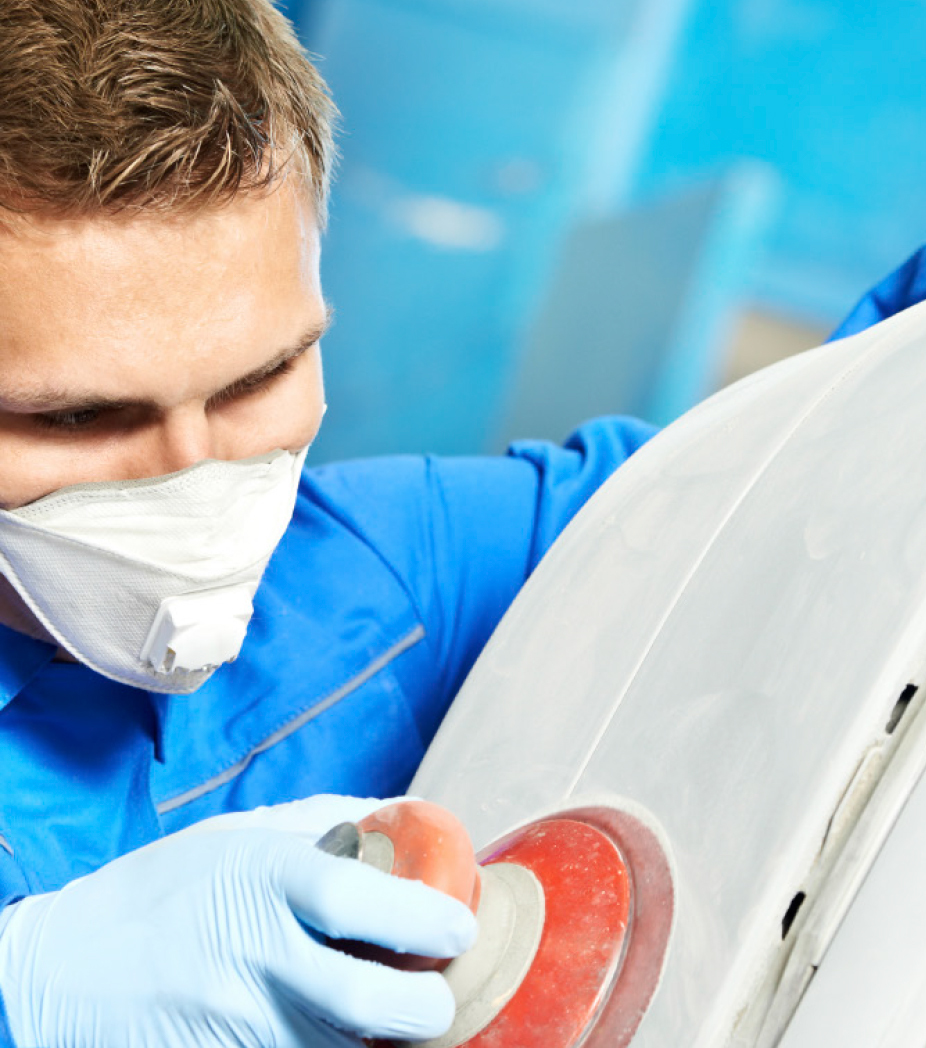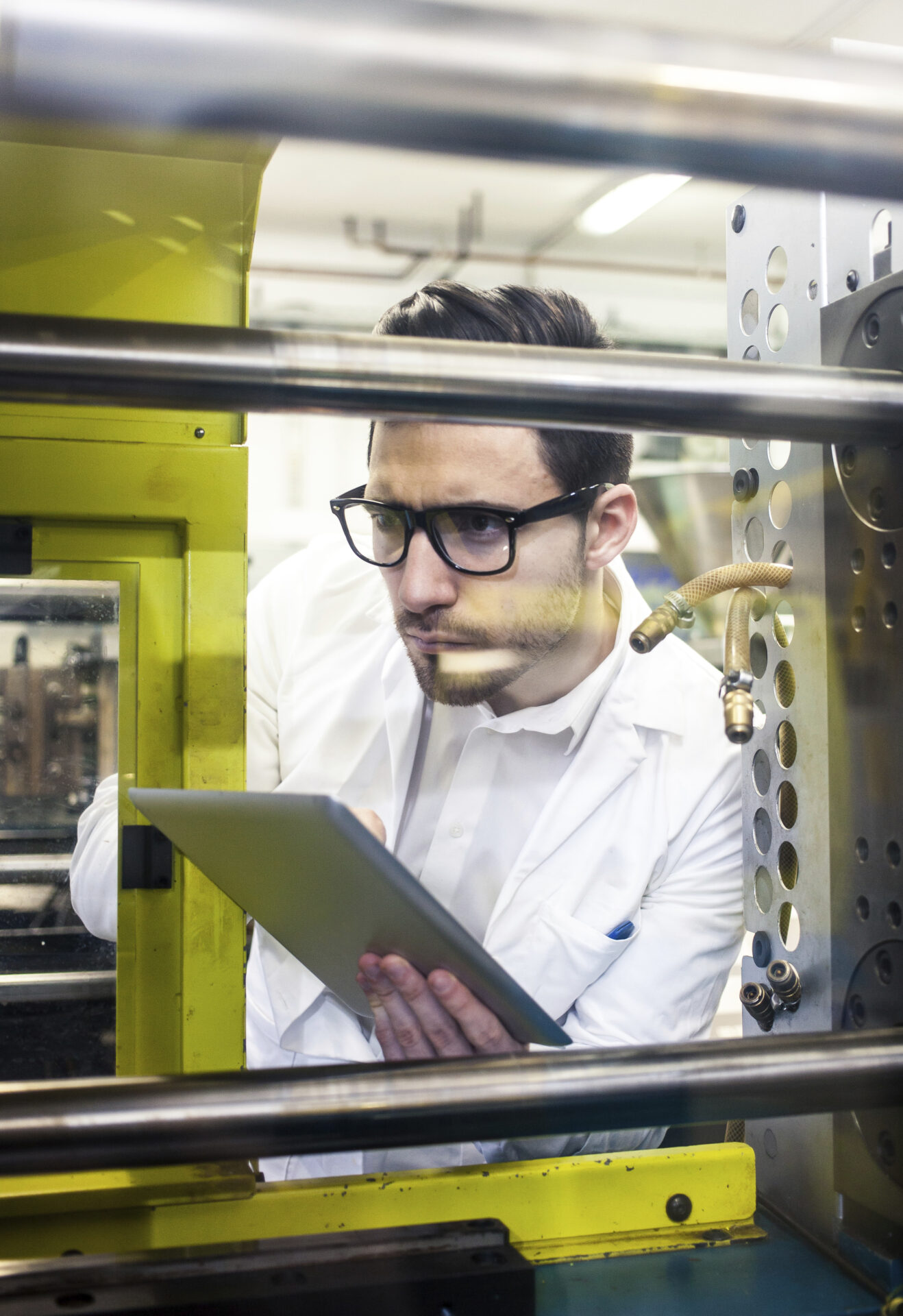 ---
DIY/building
A multitude of uses from sanding of woodwork, paint and drywall,
to name but a few.
---
Automotive
Sandmaster products have been used for many years in the
automotive industry for both repair and OEM.
---
Electronics
Typically used in the production of high performance electronic items such as tablets and mobile phones.
---
Cosmetics
Sandmaster offers a range of cosmetic products, which can be
personalised.
---
For further details please see the Products Section, or email us on customersupport@sandmaster.thetestserver.co.uk